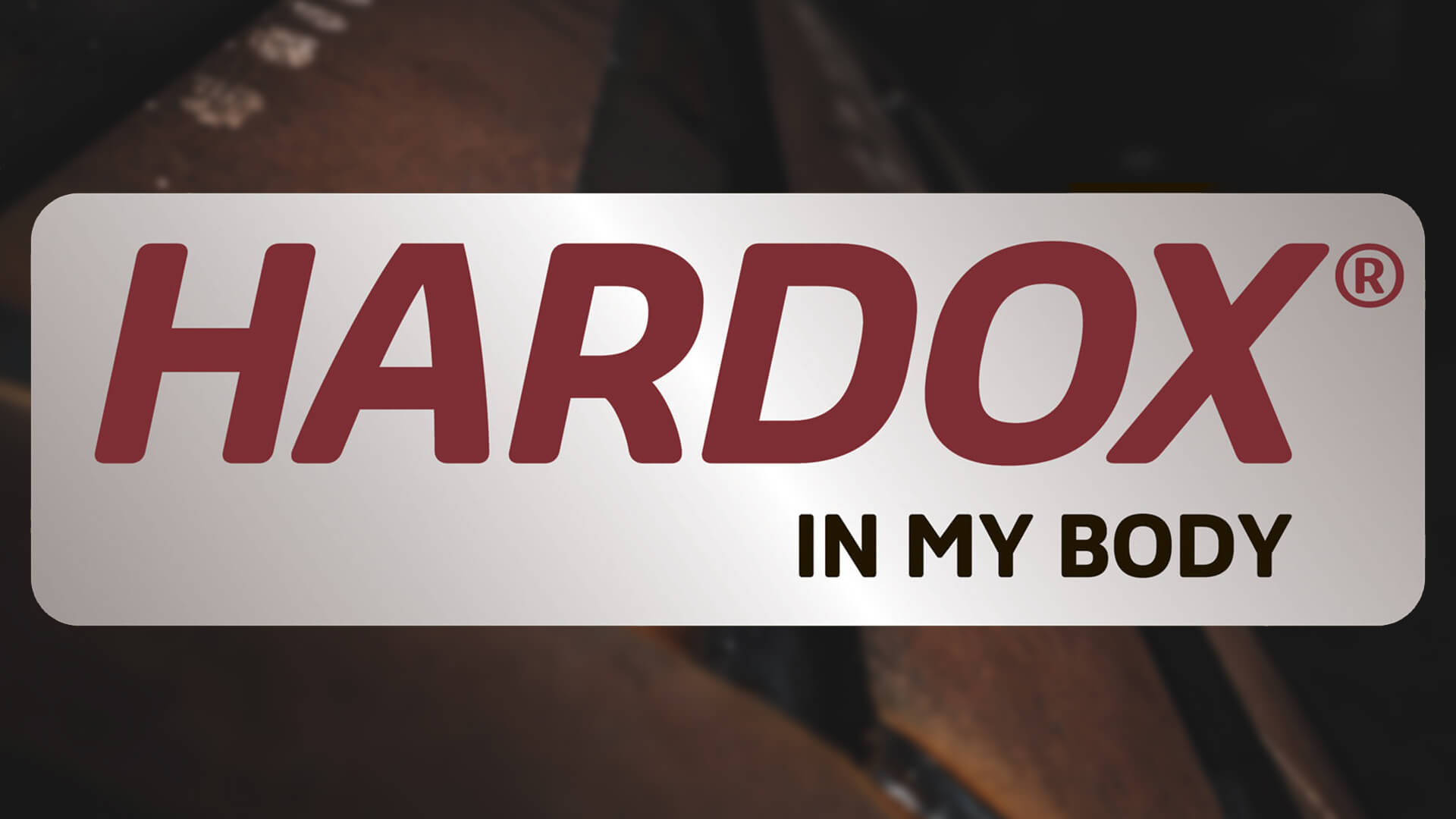 Over the 10 years that we've been working with SSAB, our partnership was constantly evolving. It's not limited to the "Hardox in my body" program with buckets and hydraulic breakers. Today, SSAB materials have found their application in other products of our plant. For example, grips of quick coupler mechanisms, brackets of attachment mounting plates, supporting parts for booms, arms and extension jibs for excavators, blades of augers - all these elements in our products are made of Hardox and Strenx steels.
This allows us to increase the lifetime, improve operational properties and increase the competitiveness of our equipment.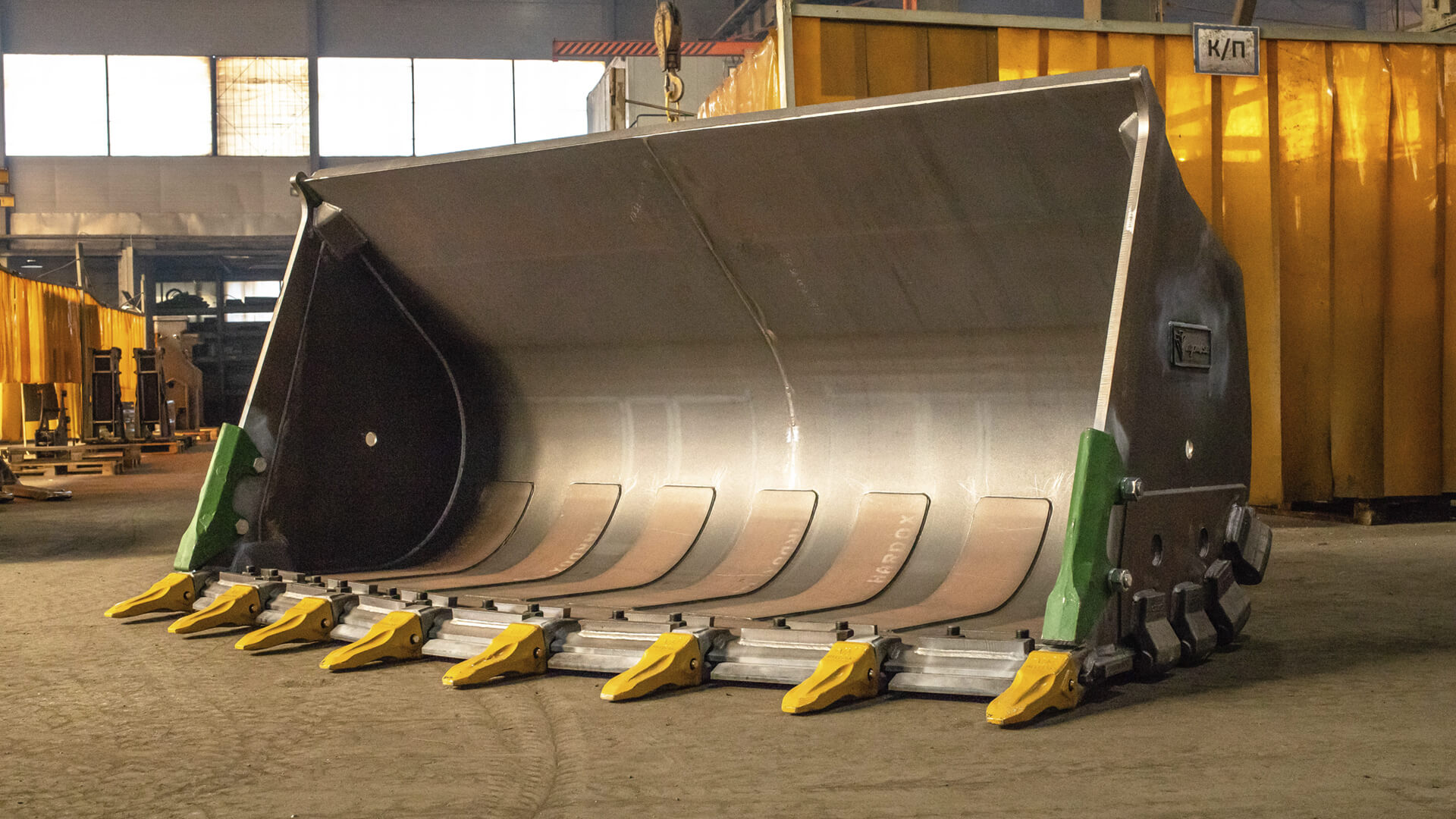 This year, a new line of Impulse Classic series medium and heavy hydraulic breakers has been launched. The products include replaceable housing protection made of Hardox steel, not welded, as in earlier versions. This design allows you to replace worn protection within a few hours without long time repairs using welding equipment. In other words, the repair procedure has been replaced by a significantly less expensive after-sales service.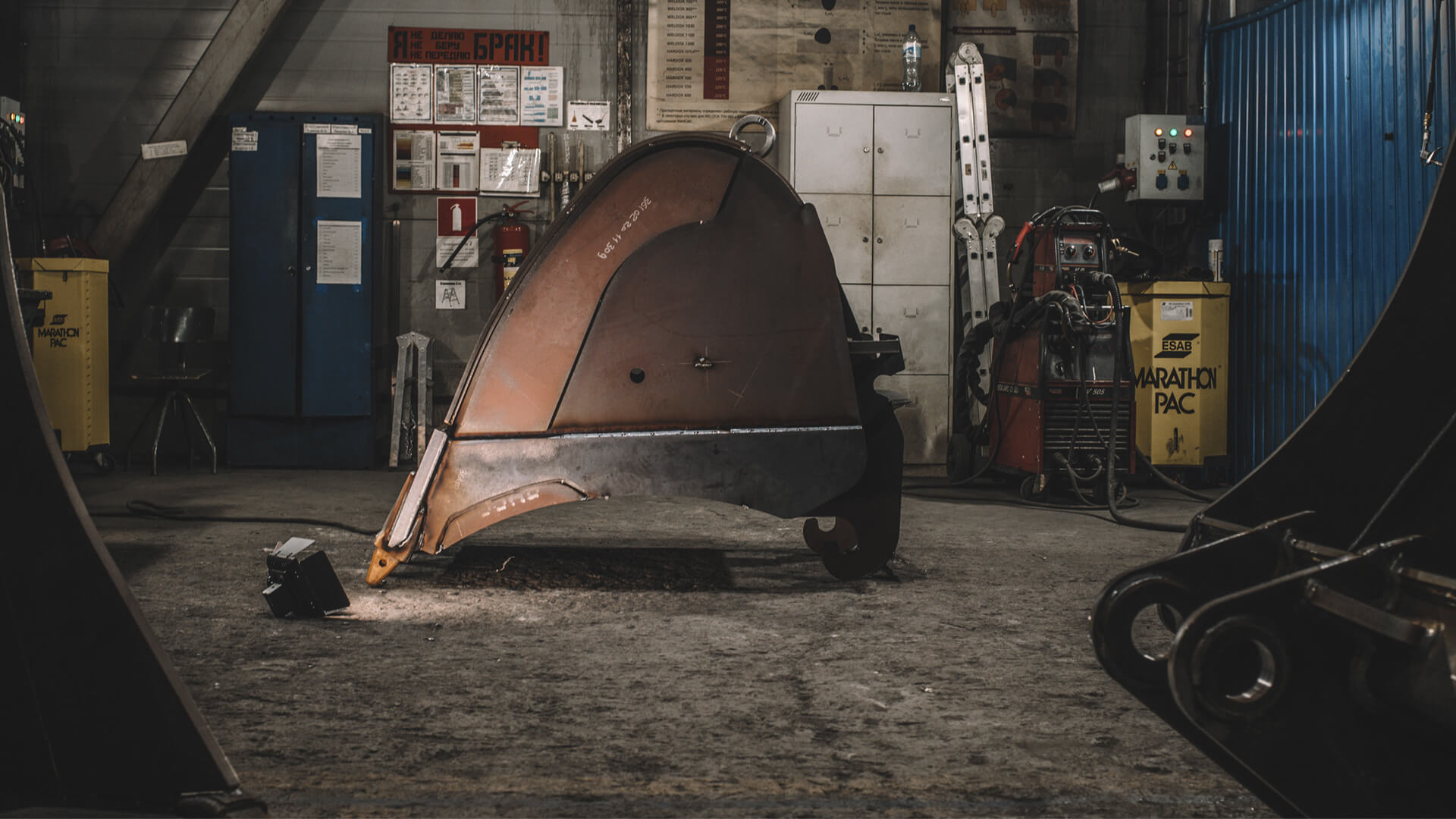 Now we are developing new areas of modern attachments for the road construction and mining segments, forestry and agricultural industries, based on a further partnership with SSAB. And we are convinced that the potential of our mutually beneficial cooperation is laid for many years to come.