Production of attachments that enhance performance of specialized machinery and increase opportunities for our customers to succeed in their work.We do not only keep the engineering traditions of our country, but also develop them on a daily basis. The company strives to become the world leader in innovative hydraulic breakers manufacturing and operational efficiency.
Technopark Impulse is the leading manufacturer of mounted hydraulic equipment in Russia and the only manufacturer of hydraulic breakers in the country. Founded in 1995 by the professionals of All-Russian Research Institute of Construction and Road Engineering (VNIIStroydormash), the company became the successor of the Soviet engineering school.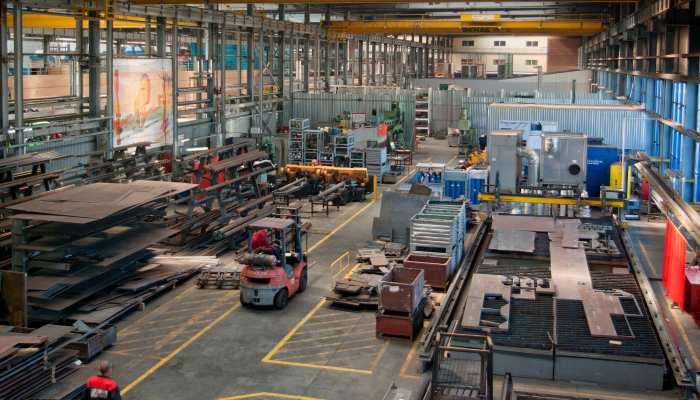 The plant produced the first prototypes of hydraulic breakers in 2000. Currently, the plant has streamlined the serial production of hydraulic breakers, buckets, vibratory pile drivers, vibration rammers, manipulator units, agricultural, forestry and municipal equipment, as well as working tools for all types of hydraulic breakers.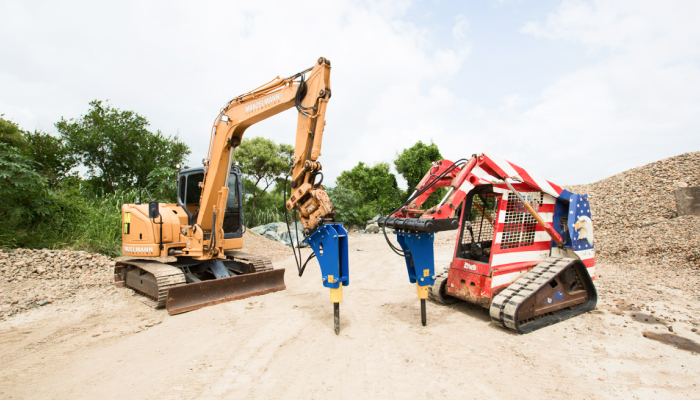 With its consistent quality and advanced engineering solutions the plant managed to introduce the products to the world market. Impulse equipment is currently operated across the globe: in Germany, UK, Italy, China, South Korea, South Africa and even Australia.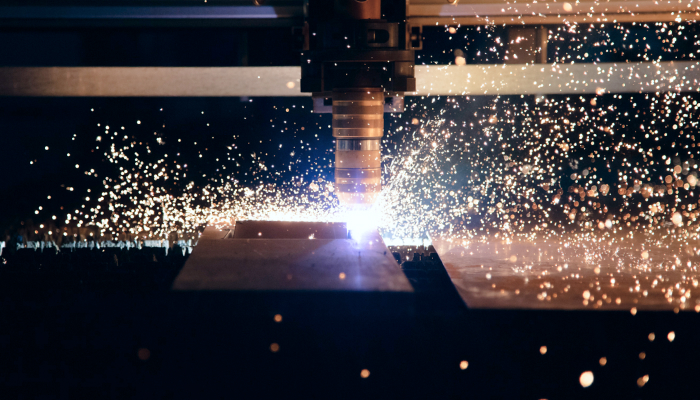 The plant carries out the full production cycle, from a concept to the finished product. All manufactured products are developed by our own design office, and the components are manufactured and the finished products are assembled at the production facilities of our company.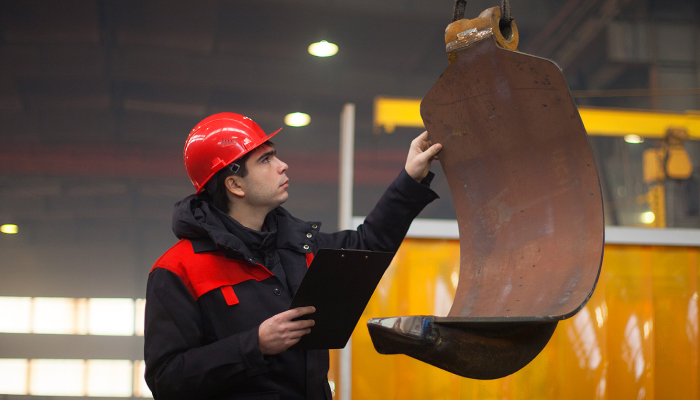 Over the years, the Technopark Impulse employees have accumulated extensive knowledge about metals produced in Russia and abroad. At present, the plant is also providing services for design and production of parts and assemblies that require application of the full range of metalworking equipment.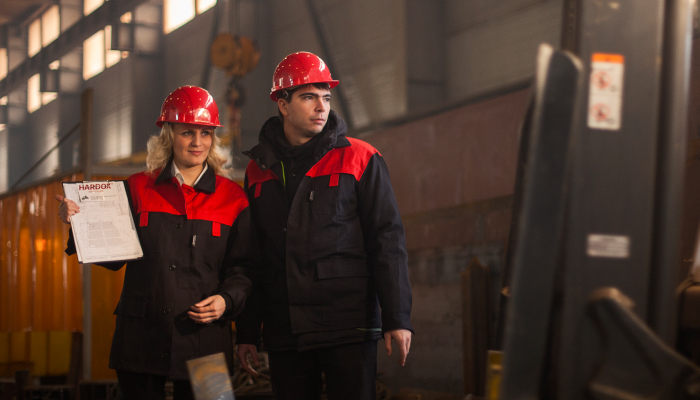 In 2012, the plant started cooperation with the Swedish concern SSAB, the world leader in high-strength steels production, and received a certificate of the international program participant.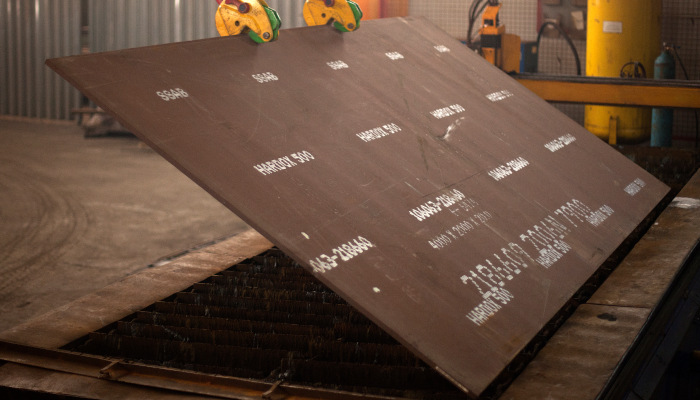 This status means that the Technopark Impulse uses only high-quality materials in manufacturing of products, and SSAB is confident that products made of Hardox wear-resistant steel are made without detriment to its unique properties.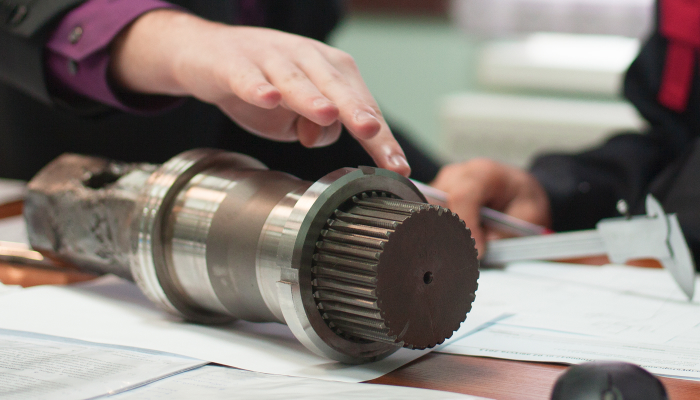 The company operated in accordance with the lean production principles. Technopark includes the production systems department aiming at improvement of all operational processes and development of the production culture.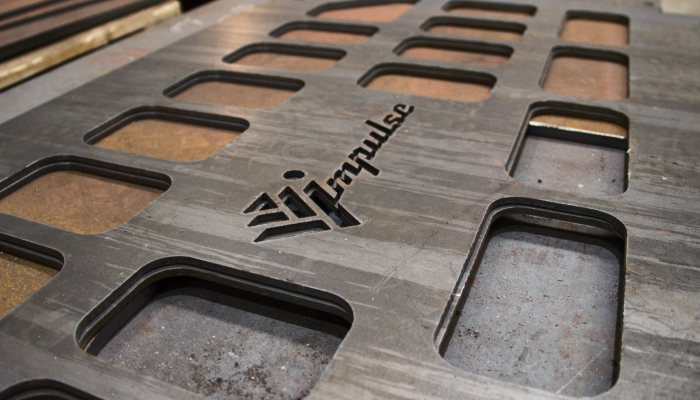 The main goal of Technopark Impulse is to produce competitive products that meet the growing needs and expectations of our customers. In 2011, the plant was certified for compliance with ISO9001, which demonstrates the company's commitment to comply with international standards of the quality management system.